SureSmile® Aligners by Dentsply Sirona –
Customised Treatment Plans for You and Your Patients
SureSmile was launched in the UK and Ireland in 2018 and is backed by over 20 years of expertise in biomechanics & digital orthodontic treatment planning. SureSmile has a long history in biomechanics, starting life as Orametrix in 1998, leading in innovation with digital treatment planning & robotically bent arch wires.
Growing rapidly, globally Dentsply Sirona have treated over 500,000 patients with SureSmile technology and have become the preferred orthodontic partner for many orthodontic specialists & GDPs worldwide.
DMI are proud to be the Irish dealer partner of choice for the SureSmile orthodontic system.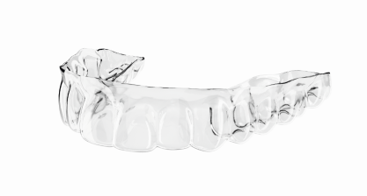 Why choose SureSmile Aligners by Dentsply Sirona?
High Performance Clear Aligners
Essix® material for effective tooth movement and many clinical options – for the simplest to the most complex cases.


Open Software and Dependable Workflow
After uploading patient records into the open software, you can specify your detailed preferences or simply rely on our Digital Lab to ensure a customised plan.


Outstanding Treatment Planning
Twenty years of experience in digital orthodontic planning ensures outstanding initial setups and minimal refinements.


Here to Help
Dentsply Sirona and the SureSmile team are happy to assist you with your first steps and will always be at your side as a reliable partner.
SureSmile Doctor Treatment Workflow - Getting Started


You determine the treatment goal. We provide the plan.

With the user-friendly SureSmile Treatment Planning software, it's simple to upload digital impressions, X-rays, and patient photos from almost any source.


You can rely on the SureSmile Digital Lab Specialists to do the rest and send you an optimised treatment plan. Or, if you prefer, you can prescribe your own preferences.


The open platform fully integrates with all Dentsply Sirona scanners as well as other commonly used scanners.


When the Digital Lab has created the initial treatment plan, you'll receive it for your review and approval. The initial setup is organised and easy.


The SureSmile software is intuitive and offers a thorough review of each patient's case with a wide range of different tools. The software is browser based, so you can review your treatment plans whether you're at your practice, at home, or traveling.



Select the SureSmile plan that best suits your practice
: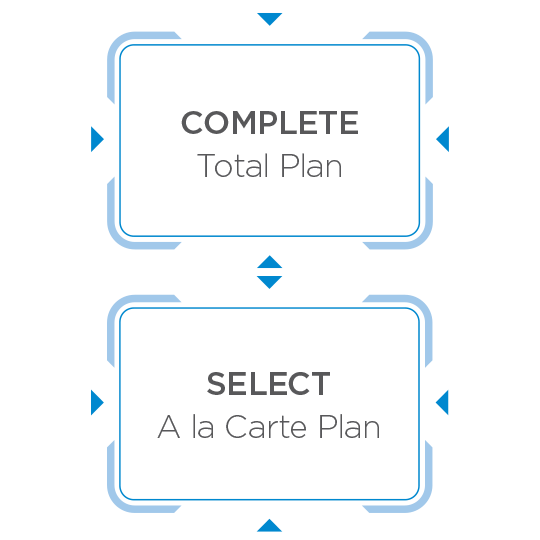 Complete: Clear aligners with free refinements throughout treatment time up to 3 years from aligner production with flat rate pricing.
Select: Only pay for the number of aligners you need. Ideal for less complex cases.
Contact Us For More Information